Companion training – Autism at the workplace.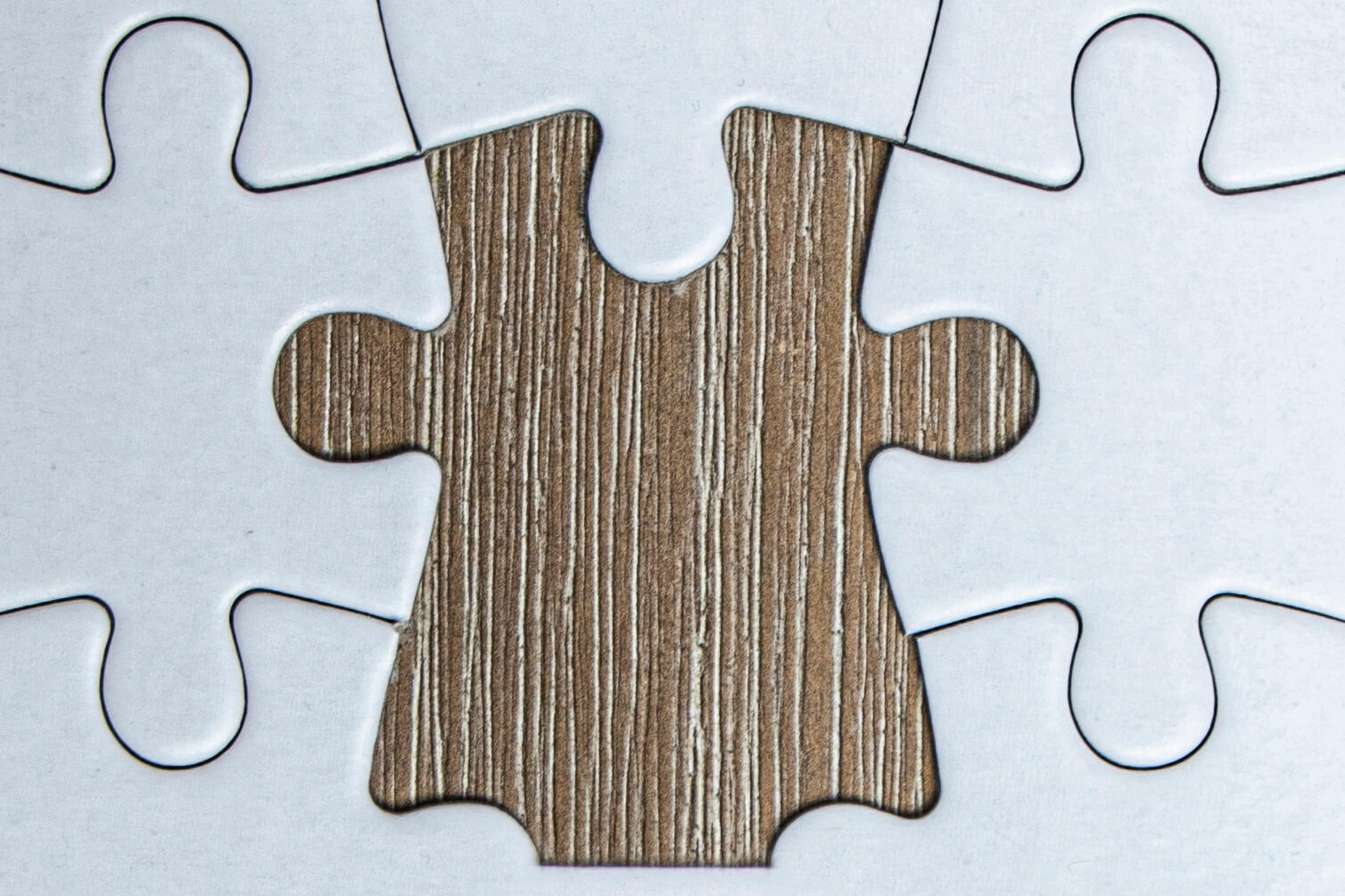 Job-Flow organizes partner training for participating companies. In the companion training courses, direct employees of the person with autism are provided with tools to let go of their own perception of behavior and to be able to connect to the need that the person achieves for himself through the behavior. This is in favor of the way in which colleagues can coordinate with each other and develop the employee from a good basis. Attention is also paid to practical aspects related to communication and autism. The so-called do's and don'ts. As a partner, you are an attention officer for autism within your work environment. The companion training offers experience, theoretical framework and handles for practice. The training consists of two half days.
Curious what we can do for you?
Don't hesitate and contact us now!