Job-Flow: het werving- en selectiebureau in Limburg.
This is Job-Flow
For more than 10 years we have been supporting organizations in Limburg in the recruitment and selection of suitable personnel and we have been helping employees to find meaningful work. As a result, we have already been able to offer many people and companies great prospects for the future. Our mission? The right people in the right place! And this is exactly what we love about our work: doing good for others, the real work of people.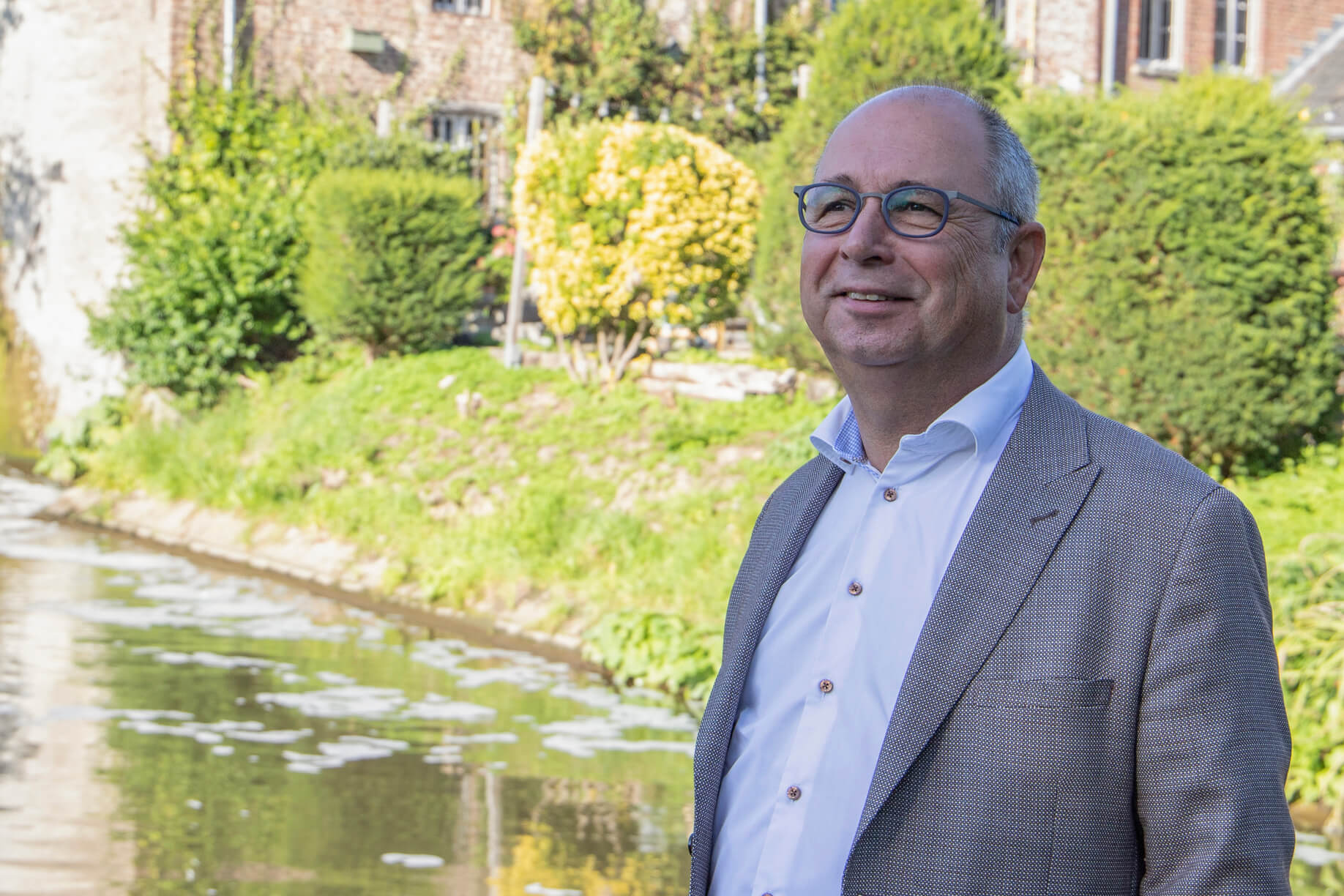 Within Job-Flow we believe that becoming and staying successful starts with people. After all, people shape our society and through work everyone is enabled to make an active contribution to our society. Every person has their own qualities. While successfully connecting employers and employees, we look for the right balance between these individual qualities and the working environment. A personal approach and good guidance are therefore the key elements during our recruitment and selection process. We go for quality instead of quantity and during the entire process we work according to the vision:
'Honest, responsible and good entrepreneurship and management are the key to success, and attention to individual qualities is often more important than economic gain'.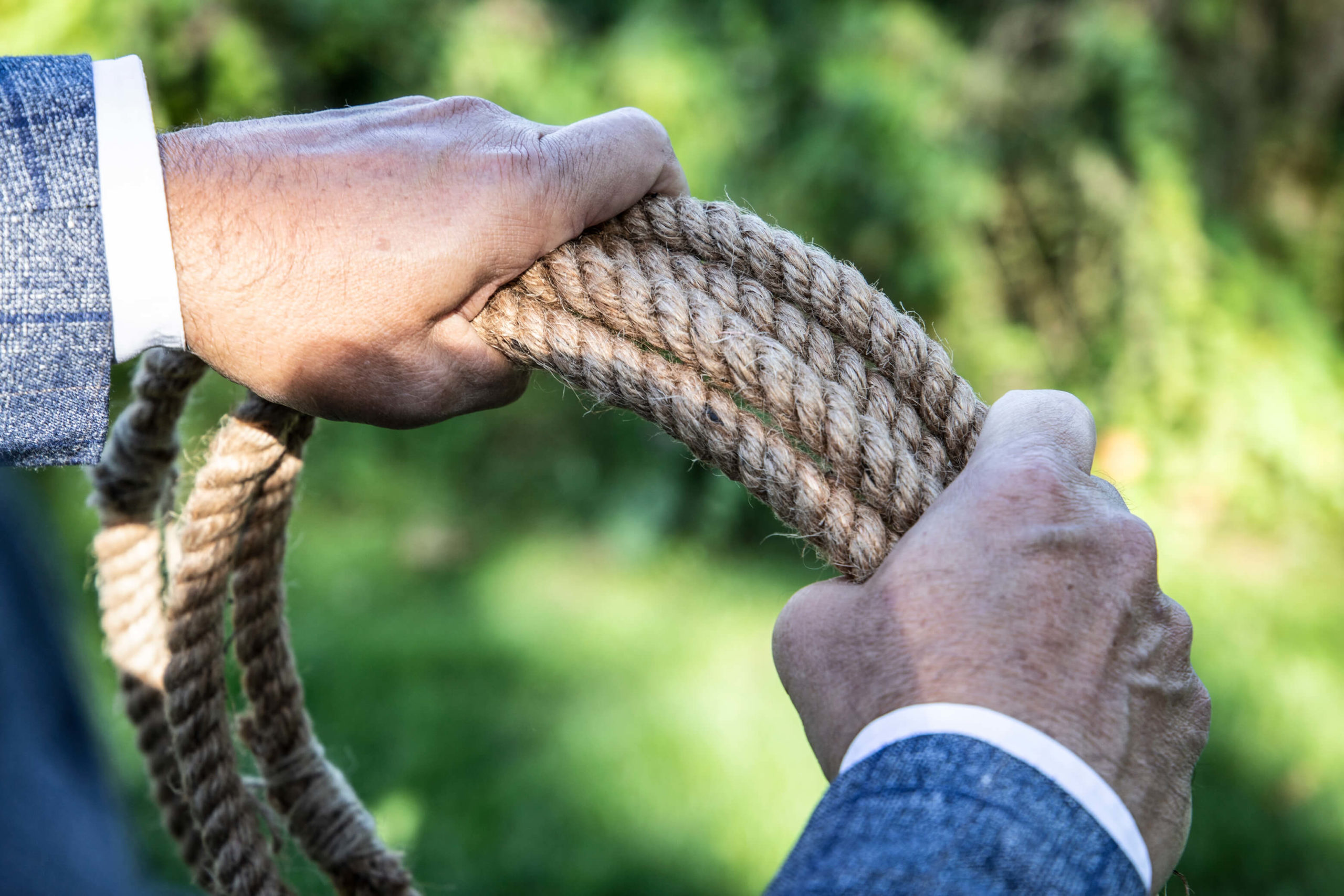 This is what we do
Job-Flow focuses on a versatile service provision and connects people and organizations in Information Technology (IT), Chemistry, Logistics, Marketing and Communication, Sales, Finance and Customer Service.
Our services are based on personal contact and high involvement. This allows us to keep our promises. The way you use our services can be set up completely flexibly. Together with you, we look at which solution best suits your problem. For more information about our services, please visit our employers page or contact us.
For employees, we look for a 'life changer', in other words a job and organization that perfectly matches your qualities. We think along with you in terms of opportunities and future prospects. We would be happy to discuss your challenges and career prospects with you. Even after connecting, we will continue to guide you, if desired. Looking for a new challenge? View what we can do for employees or view our vacancies directly.
The birth of Job-Flow
Job-Flow was founded in 2009 by Michel Brouwer. With a well-filled backpack of 25 years of experience in the recruitment and selection of IT employees, Michel decided to take matters into his own hands. This allowed him to focus more on his most important core values: personal, quality and connecting with the aim of helping people to a more suitable (full-fledged) future in the labor market.
Originally, Job-Flow has focused on the IT sector. Perhaps the most dynamic industry out there. Digitization and technological developments have many disruptive consequences for work and jobs. This requires adapting, creativity and knowledge of the market and that is where our strength lies. Due to successes and questions from our clients, we are now also active in Chemistry, Logistics, Marketing & Communication, Sales, Finance and Customer Service.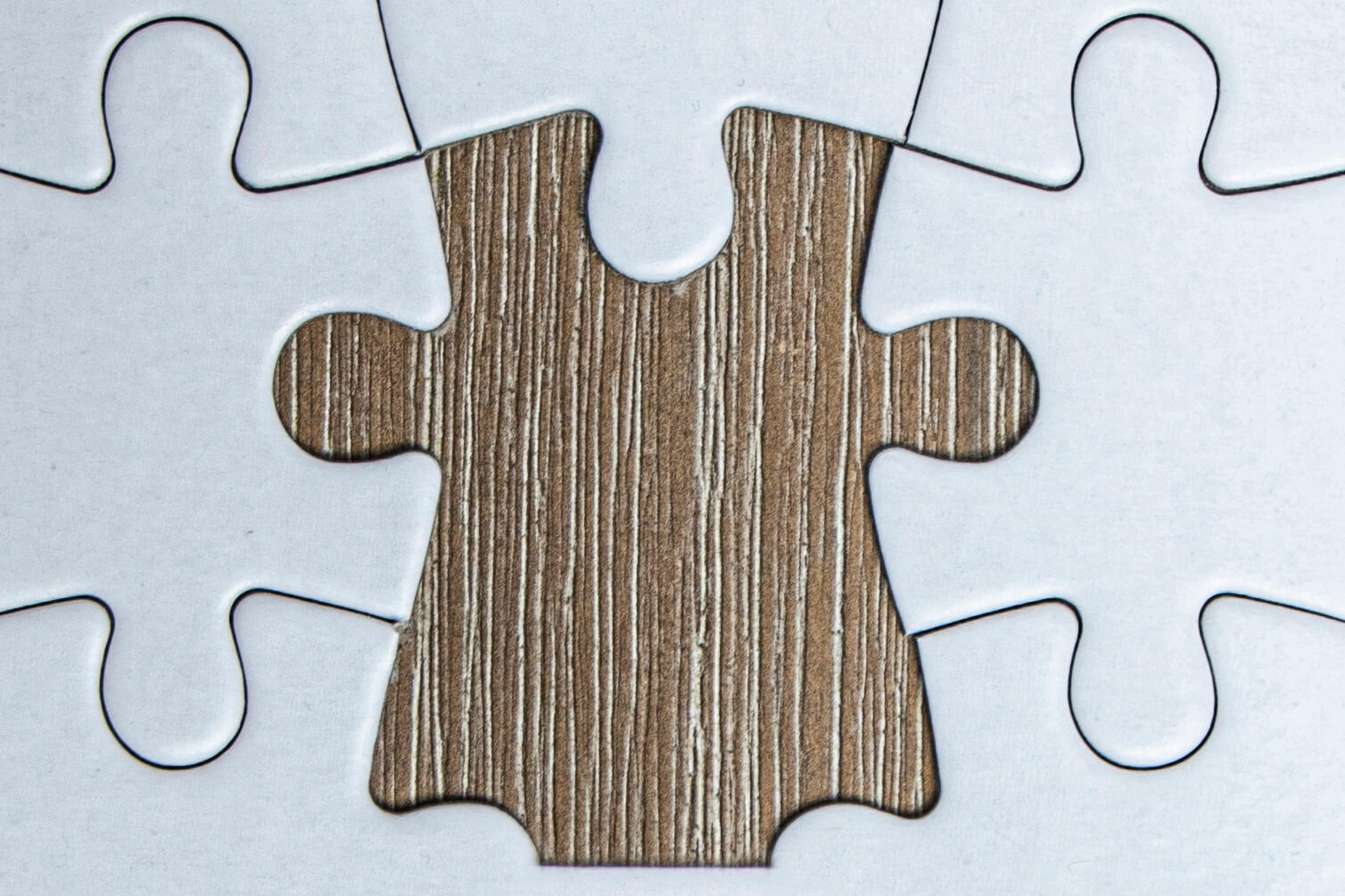 Autisme on the Job
During our recruitment and selection process, we think in terms of possibilities and look for the strong points. In 2019, we extended this working method to the target group of people with autism, because with the right guidance, this target group is of great added value in the business world. Through an adapted program called 'Autism on the Job' we help people with autism to find and keep a suitable job.
Partners
At Job-Flow everything revolves around personal attention and results. We are therefore a relatively small organization that can guarantee this. In addition, we have started a number of wonderful sustainable collaborations with various organizations. This bundles knowledge and enables us to offer even more to our clients and employees. Our carefully built network of clients in combination with our ever-growing employee database enables us to realize long-term partnerships between employers and employees.
Curious what we can do for you?
Don't hesitate and contact us now!