Collaboration & sustainability.
Job-Flow has started a number of sustainable partnerships with various organizations and authorities. All our partners have unique expertise. Thanks to our close cooperation and the pooling of our strengths, knowledge and experience, we can serve our clients and employees even better. We are working on a sustainable labor market together with the following partners.
An overview of our partners: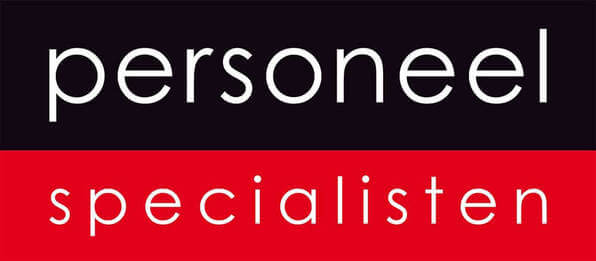 Personeelspecialisten
In everything we do, we want to be the best for our customers! At Job-Flow we look for the best solution together, with an eye for reality and relationship.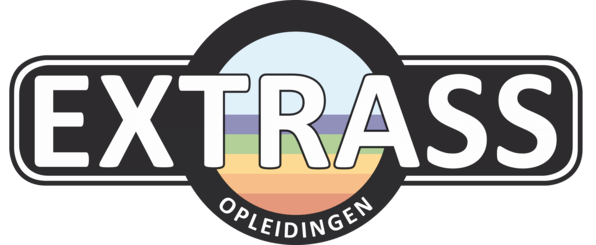 Extrass
Creative business education and training in the field of autism and giftedness.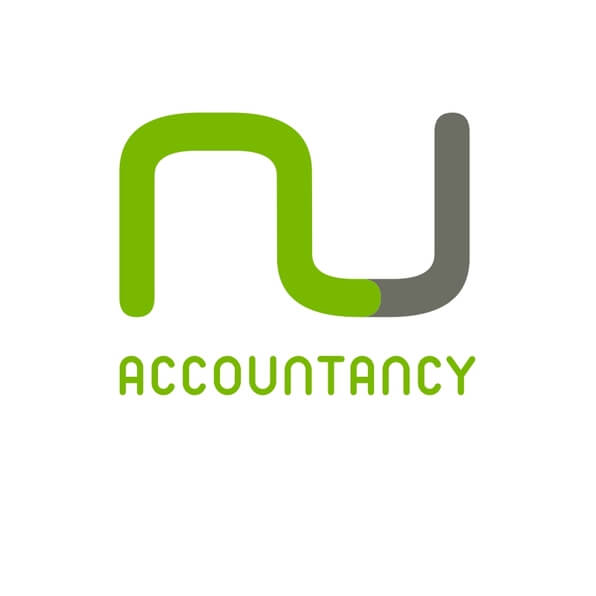 NU Accountancy
"Our office focuses on now and the future. Just like Job-Flow, we prefer not to look back, but only forward so that we can get the best out of it together."

Wendy Boon
In my work as a photographer I want to show you my world. Intuitively I move with the subject and I feel it. I am taken in lines, colors, light, atmosphere… and I catch the moments. It is not endlessly thought out or made. But pure, authentic and real. With my images I want to touch, move and make the other person happy.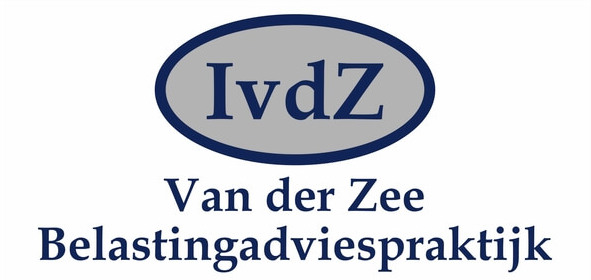 Van der Zee Belastingadviespraktijk
Commercially oriented all-round (international) tax lawyer, in particular for the market segment of SMEs, director-major shareholders, family businesses, partnerships (such as VOF structures and partnerships), wealthy individuals, doctors and liberal professionals. External tax lawyer for accountancy and administration offices. Writer of tax columns/opinions. Guest speaker at tax legal training and coaching of professionals in business services. Legal representative in tax proceedings.

2bprojects
2bprojects advises governments and civil engineering companies in the field of information and asset management. We do this with one clear goal: to help organizations use and manage their assets and coverage more effectively.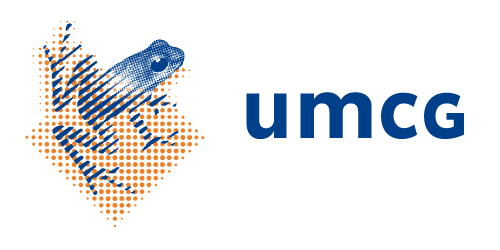 Universitair Medisch Centrum Groningen (UMCG)
The University Medical Center Groningen (UMCG) is one of the largest hospitals in the Netherlands and the largest employer in the Northern Netherlands. The more than 12,000 employees work together on care, research, training and education with the common goal: building the future of health.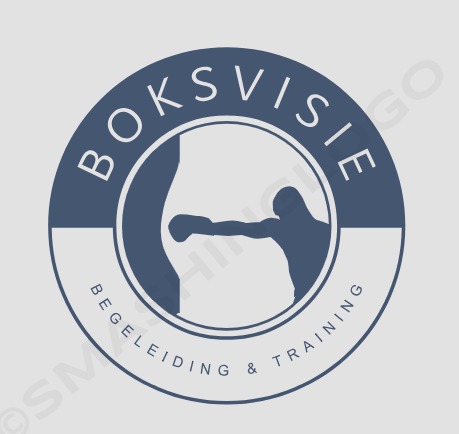 Boksvisie
Boksvisie embraces the power of boxing as an extraordinary tool for guidance and growth. They actively guide their participants to achieve their personal goals.
Curious what we can do for you?
Don't hesitate and contact us now!