Companion training – Autism awareness
Working with autism? This is what we can do for you.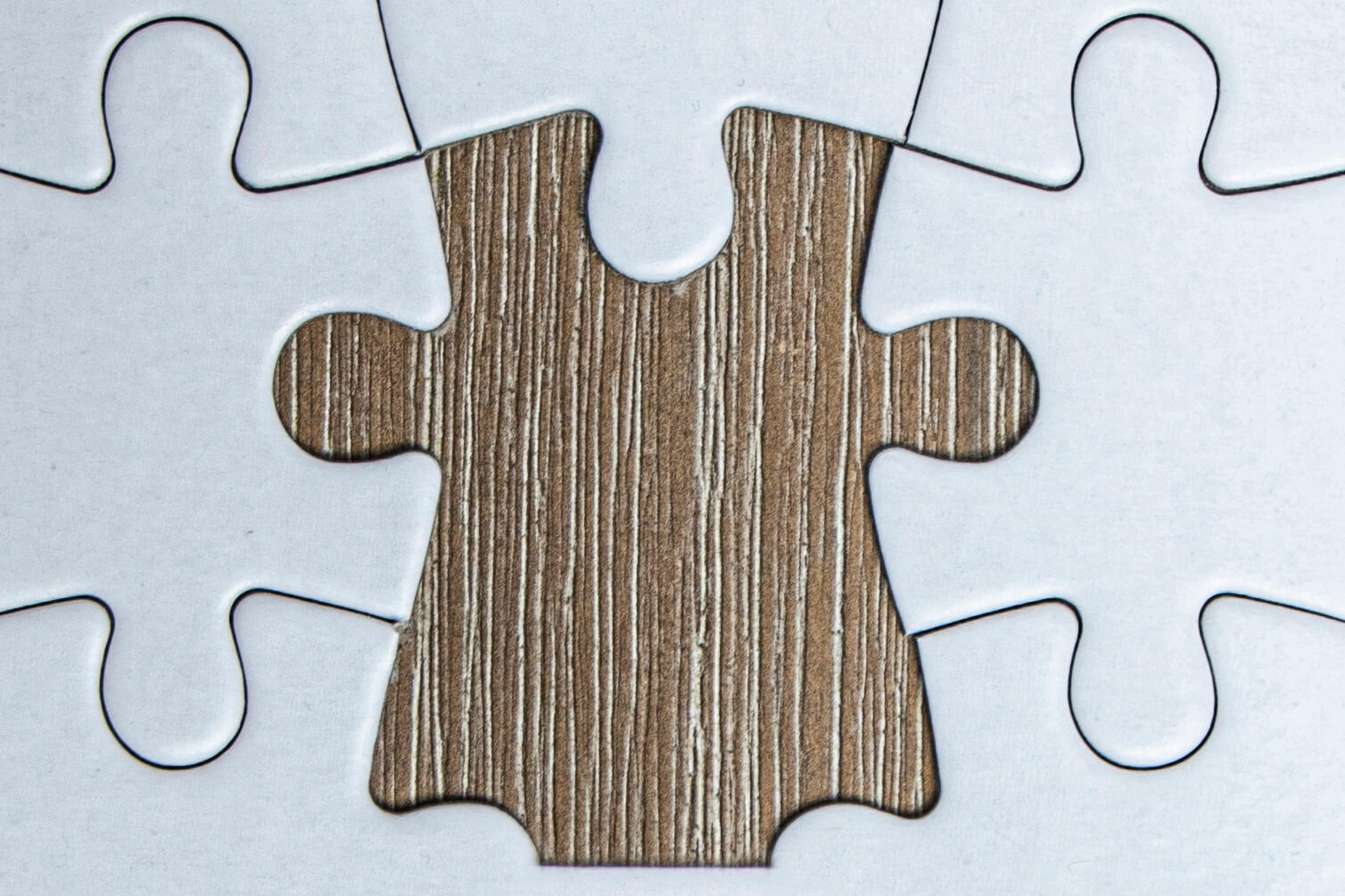 Job-Flow organizes companion trainings. During these trainings, direct employees of the person with autism are provided with tools to recognize in practice when the person with autism needs support/guidance. This is favour of the way in which colleagues can coordinate with each other and enables the employee with autism to further develop at the same time. Attention is also paid to practical aspects related to communication and autism; the so-called do's and don'ts. As a partner, you are an attention officer for autism within your work environment. The companion training offers experience, a theoretical framework, and tips for practice. The training consists of two half-days.
More about our companion training:
The companion training is enriching for the basic training. Employees learn how to apply concrete communication to employees with autism in the workplace.
The training is provided by a certified trainer with years of practical experience.
The duration of the training is 3,5 hours, including preparations.
The costs are € 795,-, excluding VAT. Proof of participation is included.
It's also possible to offer the lecture via Teams.
The maximum number of participants is twelve persons per group.
The location is to be determined.
The training must take place within a distance of 40km from the Jan Camperstraat 5, Heerlen. If the distance is greater, € 0,19 per km will be charged. Any additional costs fora n external location are for the account of the customer. The payment term is 15 days after sending the invoice.
Curious what we can do for you?
Don't hesitate and contact us now!